About
Virtual reality (VR) has become a popular and versatile technology that has recently attracted interest from researchers, practitioners, and educators alike. The technology offers potential for all kinds of disciplines and industries, and higher education in particular may also benefit from VR-enhanced education practices. VR enables educators to simulate many demanding situations in a protected environment that allows for failure and accordingly fosters experience-based learning. Experience-based learning goes beyond didactic learning and allows learners to acquire high-quality skills and competencies that are difficult or even impossible to acquire with different learning methods. Still, most educators, especially in higher education, prefer to stick with traditional approaches, not least because they are unsure about how to fit in VR into their curriculum. Educators are challenged to make thoughtful investments into VR equipment that is suitable for their target lessons. Against this background, educators are seeking recommendations on how to incorporate suitable VR software and hardware into their curriculum. Accordingly, the main objective of this project is to come up and evaluate such recommendations in order to motivate educators, particularly in higher education, to use innovative and digital education practices.
This project is one of the first to extensively collect and present current practices of VR in education and provide recommendations on the proper implementation of VR in education. Projects carried out so far focused on specific disciplines and specific application scenarios whereas this project aims to develop generally applicable recommendations.
Idea
This Erasmus+ project mainly targets educators in higher education and provides material to ease their first steps with VR. Still, other stakeholders like educators from different educational levels, and researchers may benefit from the project results. Also, society may benefit from novel educational means that allow learners with limited mobility to participate in educational activities through VR. To ensure that the resulting recommendations are applicable across different disciplines and across different national teaching styles, universities from three different countries work jointly on this project. Collaborative sessions with educators from the three involved universities will ensure the development of robust recommendations. Tests on the applicability of these recommendations will then consist of prototypical implementations of VR in university courses involving different student-teacher ratios, teaching styles, and disciplines. The final result of this project is a set of well-tested recommendations on how to implement VR in higher education in Europe and beyond.
Recommendations
The derived recommendations in this Erasmus+ project target different groups of stakeholders that plan or are interested in using virtual reality technologies in higher education. The first set of recommendations addresses VR developers who aim to develop experiential learning applications. To derive these recommendations, we started with a systematic literature review and market analysis of VR applications in higher education. The second set of recommendations addresses universities. We derived these recommendations based on a survey among educators across Europe. The third set of recommendations is aimed at university teachers. We derived these based on VR experiments in real courses and a student survey.
Download the recommendations: Recommendations for VR in Higher Education
Publications
Latest presentation at HICSS 2021
Fromm, J., Radianti, J., Wehking, C., Stieglitz, S., Majchrzak, T.A., & vom Brocke, J. (2021).
More than Experience? - On the Unique Opportunities of Virtual Reality to Afford a Holistic, The Internet and Higher Education.
The Internet and Higher Education
,
50
, 100804.
https://doi.org/10.1016/j.iheduc.2021.100804
Radianti, J., Majchrzak, T.A., Fromm, J., Stieglitz, S., & vom Brocke, J. (2021).
Virtual Reality Applications for Higher Educations: A Market Analysis
. Hawaii International Conference on System Sciences, Hawaii
Radianti, J., Majchrzak, T.A., Fromm, J., & Wohlgenannt, I. (2020).
A systematic review of immersive virtual reality applications for higher education: Design elements, lessons learned, and research agenda
. Computers & Education
, 147
, 103778.
Follow us on ResearchGate: #Virtual-Reality-in-Higher-Education-Application-Scenarios-and-Recommendations
Project Team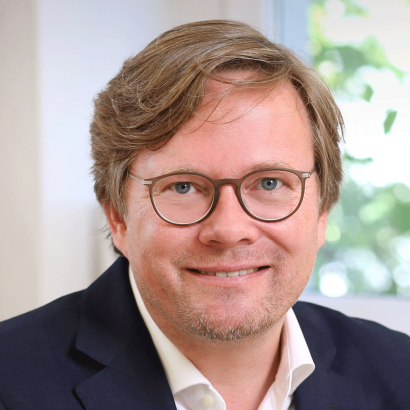 Jan vom Brocke
University of Liechtenstein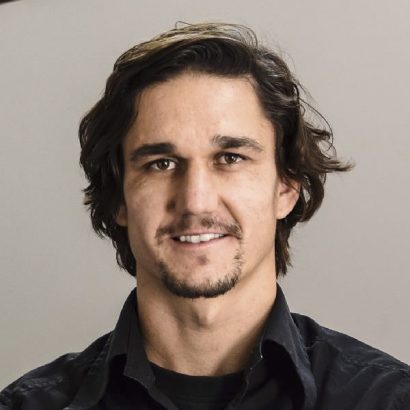 Michael Gau
University of Liechtenstein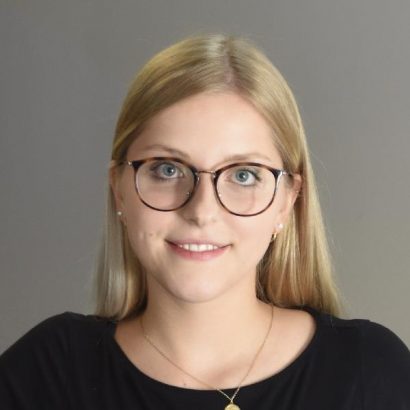 Sophie Hartl
University of Liechtenstein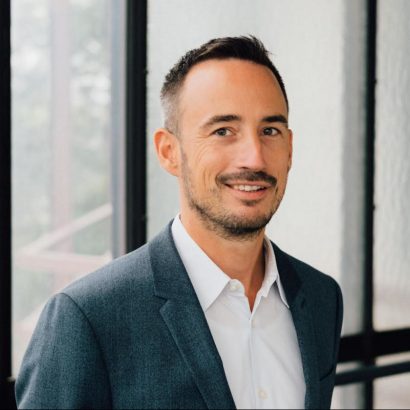 Stefan Stieglitz
University Duisburg Essen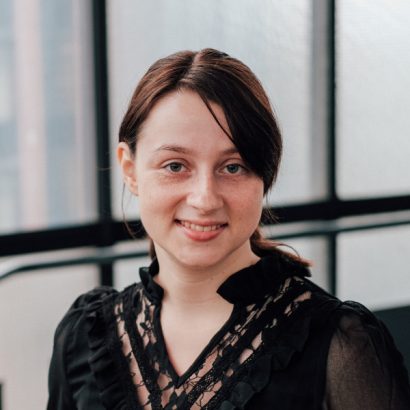 Jennifer Fromm
University Duisburg Essen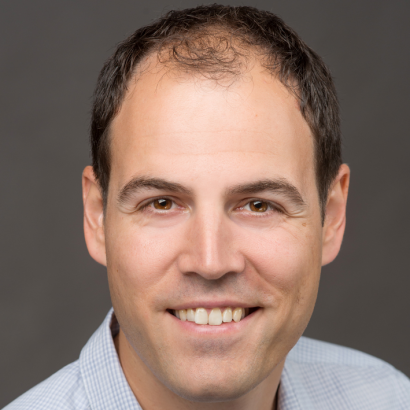 Tim A. Majchrzak
University of Agder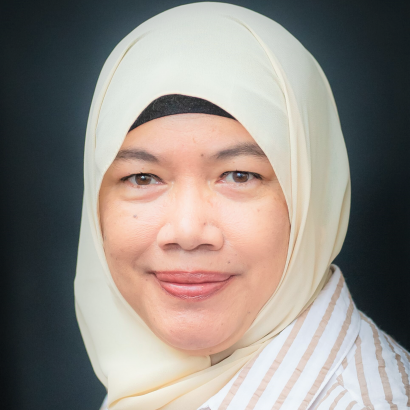 Jaziar Radianti
University of Agder
Contact
Contact us if you want to know more. We are happy to provide more updated information on the project as well as to get you involved to contribute to this stream of research.
Michael Gau, Project Manager, michael.gau(at)uni.li
University of Liechtenstein
Institute of Information Systems
Fürst-Franz-Josef-Strasse
9490 Vaduz
Liechtenstein
Follow us on Twitter